The last few weeks have been very carefully scheduled and therefore I've had minimal spare time.
All this was to get ready for the party tomorrow and for Halloween Tuesday.
Unfortunately, this morning, tomorrow's party was cancelled.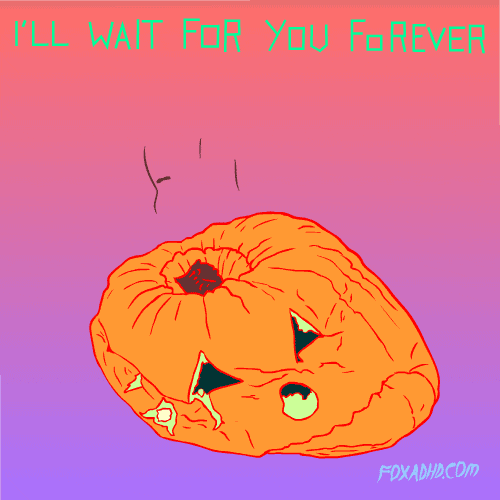 I'm heartbroken.
We have a tropical system moving into our area tomorrow. Seriously. It's raining all day and night tomorrow and then it's clear for the whole week… It's been clear and chilly all this week– all the weather has been so nice, except for tomorrow.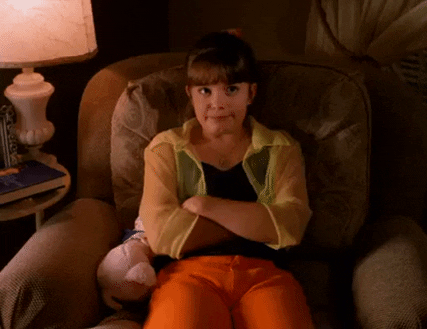 Why, Mother Nature, fucking why.
So, with 20+ guests and the majority of the activities taking place outside, I had to pull the plug and cancel on what would otherwise be a muddy, messy, debacle.
I now have some free time and an overflow of party supplies, and am out about $200. What's the worst is that I won't get to have the intended fun times I had been looking forward to all month.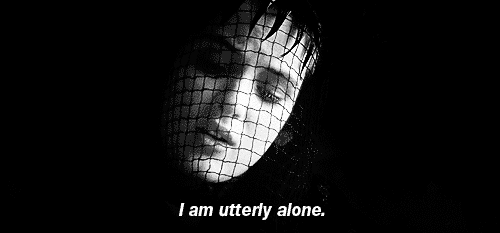 Cue the tears.
I will say that it's not all bad. I have a ticket to Halloween Horror Nights next weekend and am on Halloween Sabbatical for the week as I put in my vacation time at work. It'll be a nice little break even though this first day was pretty crappy.
Now! I'm happy to report that I had two winners from my last contest! Congratulations to  FlyTrapMan and PoetRummager!! I have yet to send their prizes (I know… I'm an asshole) but, with this delay comes extra spooks in their surprises!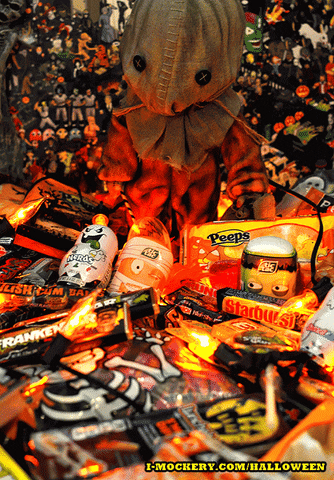 With that said, I want to announce the start to a series of giveaways:
Who says Halloween has to end?! Let's extend it as long as possible! I have horror movies to giveaway, books, and maybe a few treats. Stay tuned for upcoming posts for giveaways!
All my mail will hopefully be caught up on this week.
I really put the snail in snail mail.
Until next time!
-Sarah