I apologize for not posting in a week or two. Up until yesterday morning I was recovering from some terrible stomach plague and had no energy for anything.
Cue the pity tears.
During my time on my death bed, I found myself swiping on Tinder for a doctor that could explain why I was dying, as well as cleaning up my inbox.
I subscribe to a lot of, ahem, interesting websites.
I try to keep up with the stranger occult and paranormal communities as having a finger on that creepy pulse keeps things lively! Also, I just really enjoy some of the "seriousness" that's out on those sites & forums… Oh, the people you'll meet!
There's one particular site that leaves me scratching my head every time one of their emails slithers into my inbox.
Haunted Curiosities is a forum and online store that specializes in "rare" and "unique" "occult" items. You can find everything ranging from totems to a retreat in the woods with included spiritual cleansing.
Please note that certain keywords in the above paragraph are in quotes for a very specific reason: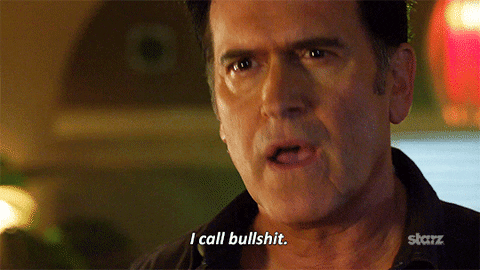 In between bouts of vomiting, I dug around in their shop. Not only are the items for sale promising the greatest power, luck, wealth, love, & even immortality.
What's even more interesting is that each item basically has a short story depicting the great lengths the shopkeepers went to to procure said item, and if that doesn't make you scoff then the price points for these items will.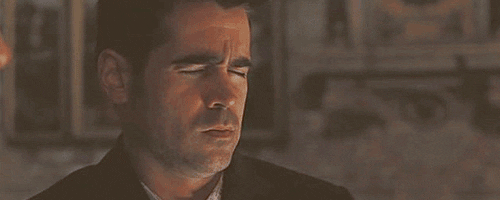 Now, I know what you're thinking "but, girl… nobody is stupid enough to fall for that shit. Or at least no one has that kind of money to just throw at this crap".
You'd be surprised.
I did some more digging and the craigslist of complaints, Ripoffreport.com, turned up quite a few reports on the shady-shady of Haunted Curiosities. Not only was I surprised to see that people were spending their hard earned cash on the junk that this site was hashing out, but there were many instances in which a person repeatedly patronized the site trying to get something out of their purchase.
It was pretty sad.
Beyond this site, I found a whole section on Ripoff Report for people who were swindled out of big bucks by shady paranormal investigators and supposed mystics. This ranged from a few bucks for a bad psychic reading, all the way up to several thousands of dollars for repeated "cleanings" in order to prevent "predicted" terrible fates from befalling their loved ones.
I suppose there's a lesson to be learned here.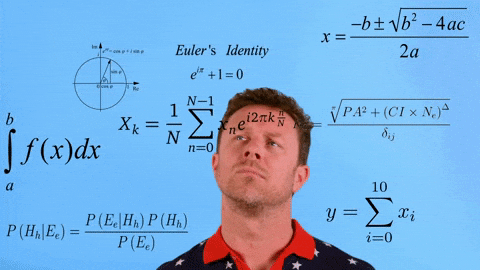 Like, never ever shell out loads of hard earned cash for spiritual experiences or items in hopes that they will be the answer to all your problems. I know things can get rough some times, but going all-in with your faith in tow can only lead to disappointments.
This is not to discourage you from going to get your palm read or your tarot cards shuffled every once in a while. As long as you're not relying on it to solve all your problems in life, I think you're good. But beware of any psychic who would give you good news and then immediately push you to drop more cash for more answers.
Not worth your time, bro.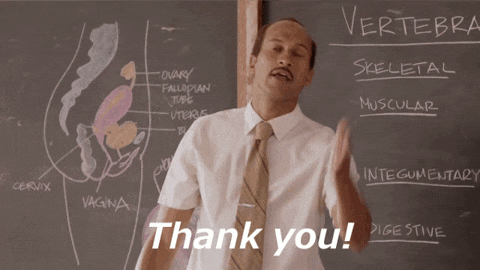 I think this suffices to say that you should avoid purchasing any and all of the aforementioned  items/services online. Solely because I don't want to see your lovely name on Ripoff Report, baby. 🙂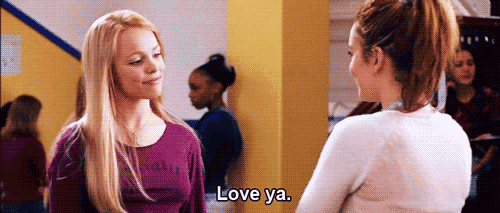 So, tell me, what sort of crazy shady stuff have you seen online? What's the craziest story of spiritual swindling you've ever heard? Have you ever been a victim of such? It's okay, I'm here to support you and hunt those sons of bitches down. 🙂 
'Til next time!
-Sarah